Clearly Communicate Your Value
STOP LOSING SALES BECAUSE PROSPECTS DON'T CLEARLY UNDERSTAND YOUR VALUE
Is explaining what you do complicated?
Did your last marketing effort flop?
Is it time to revamp your website?
Are you struggling to get new leads?
Do you need a common story to unite your staff?
Does marketing make your brain hurt?
Tell Your Story
Update your marketing and communications to position your firm correctly
Win More Business
When your story and your clients' interests are correctly aligned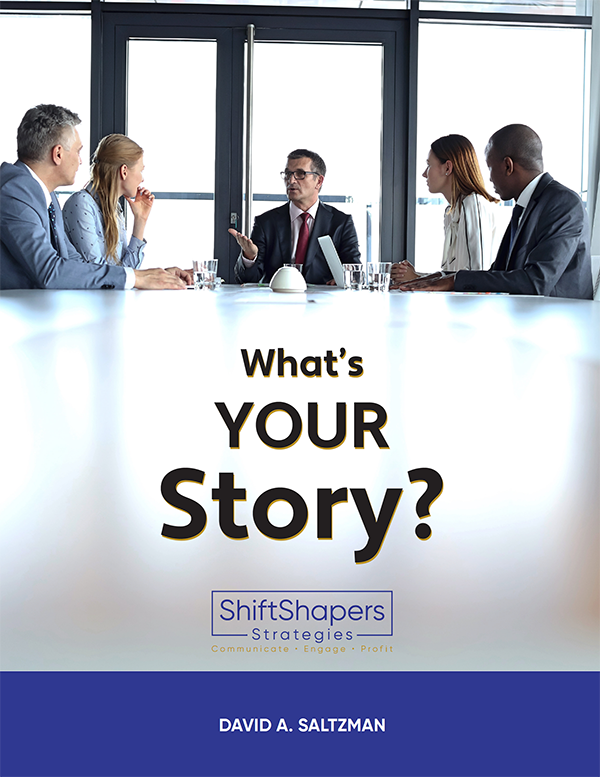 Provide your name and email below, and we will send you our downloadable PDF.