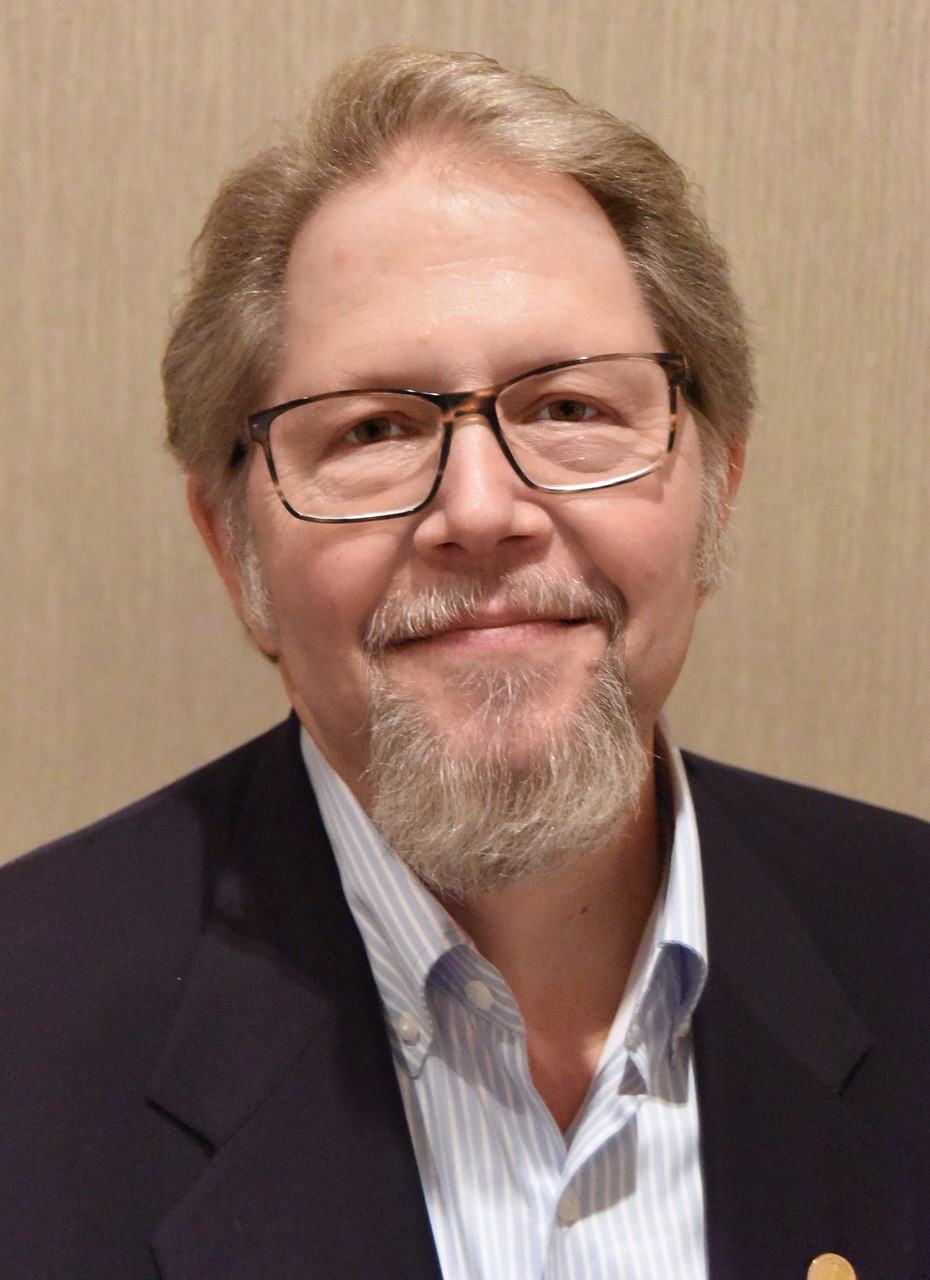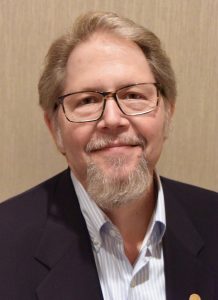 David Saltzman is a StoryBrand Certified Guide with more than 35 years of experience creating effective communication across a wide variety media.
WRITER
As a writer, he spent 21 years as a monthly columnist for a number of nationwide publications. He has contributed to "Healthcare Reform: An Employer and Insurance Professionals Survival Guide" published by Health Care Reform Magazine, and is the author of the upcoming book, "Secrets of the ShiftShapers".
BROADCAST AND MEDIA
As a broadcaster and media presence, he hosts the weekly ShiftShapers Podcast, interviewing executives and entrepreneurs who have become energized by shifts in their markets and who shaped those shifts to make enterprises more successful and profitable. In his educational series "Speaking of Books" for the NAHU Education Foundation he interviewed thought leaders such as: Regina Herzlinger, Michael Cannon, Clayton Christensen, Arnold Kind, Dave Racer, and others.
PUBLIC SPEAKER
He has spoken nationally on subjects such as: marketing; effective communications; brand strategy; the creation and necessity of strategic partnerships; leadership; strategic planning, and more. He has shared the stage with former Florida Governor Jeb Bush, Former U.S. Secretary of the Treasury John Snow, NAIC Chairman Kevin McCarty and other key government and industry influencers.
PUBLIC SERVICE
His public service includes President of the National Association of Health Underwriters (1996-1997) and Chairman of the NAHU Education Foundation (2009-2010). In 2003 he was honored with the Harold R. Gordon Award for lifetime service.
EDUCATION INITIATIVES
David also served on the faculty of the National Consumer Directed Health Care Conference, and has guest lectured at the University of Miami's MBA program for health care professionals. He was a member of the HealthCare Reform Policy Institute Advisory Board and served as one of three national facilitators for The Platinum Advisor Summit series, educating some of the top professionals from across the country.